Shakuhachi Master Rodrigo Rodriguez
Japanese Music – Shakuhachi flute The Art of blowing Zen.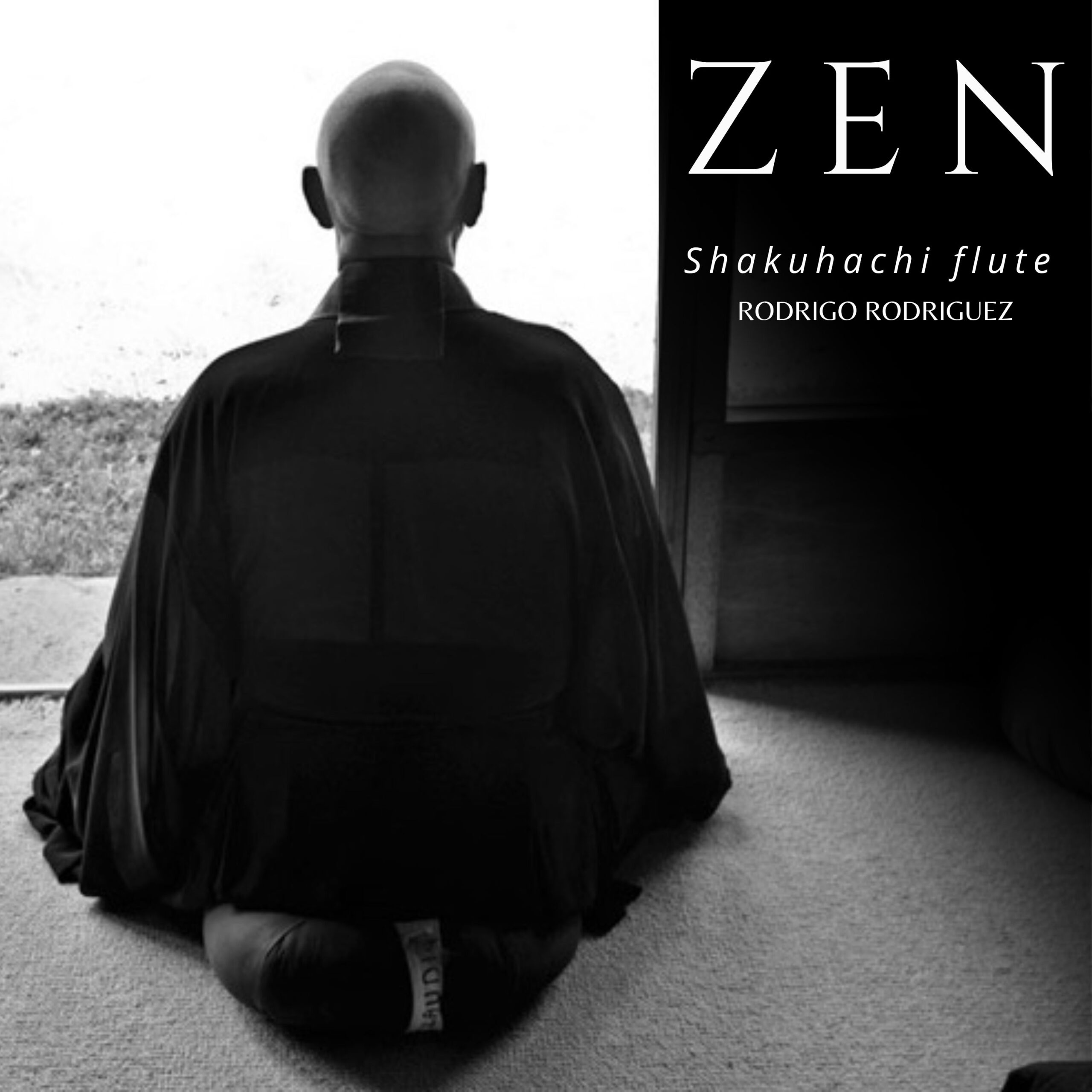 The Distant Call of the Deer
Rodrigo Rodríguez's new album (Shakuhachi: The Zen Flute, The Distant Call of the Deer), this time together with his teacher Kohachiro Miyata in the art of the Zen flute. It is called The distant call of the deer (Shika no Tone), a musical poem of extolling Nature. RTVE.es, Spanish National Radio, Asia Hoy program, Eloy Ramos.
Two chapters for Shakuhachi solo performance.
Poem of Japan: Music for Shakuhachi
The Distant Call of the Deer
Zen Mystery – Shakuhachi Meditation Music (Tsugaru Folk Song)
Kohachiro Miyata & Rodrigo Rodriguez
Shakuhachi: The Zen Flute (The Distant Call of the Deer)
Download Now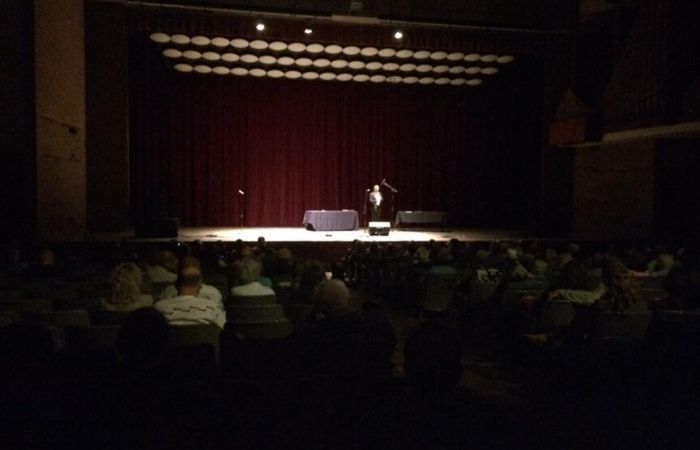 Tanweer Music Festival
Solo Shakuhachi show Temple of the Moon United Arab Emirates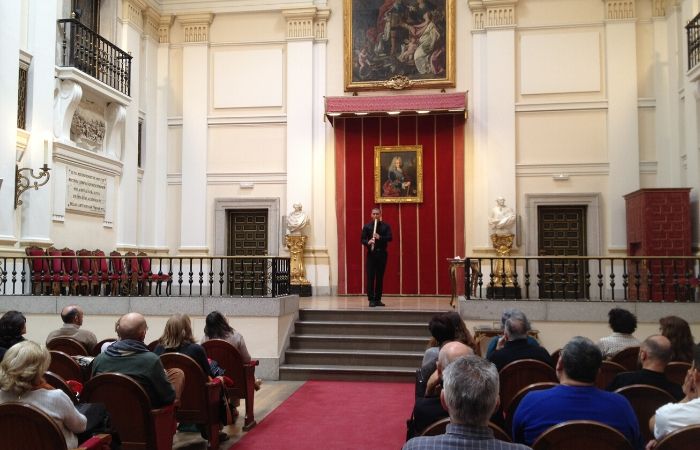 Church Bell TEmple Baguio
LShakuhachi concert in the Church Bell Temple Baguio City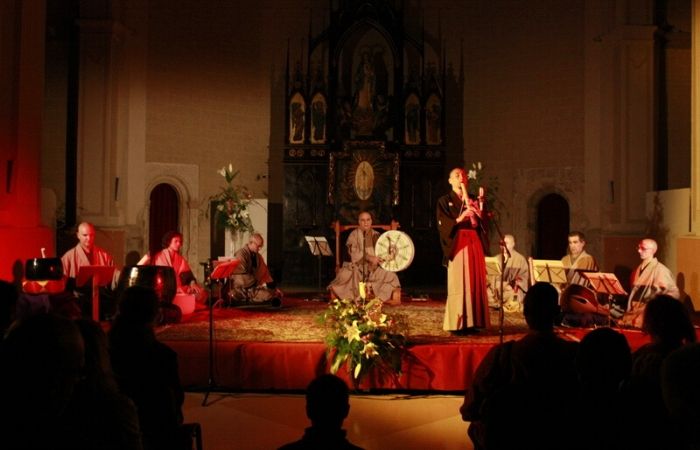 Ma-Cho Temple
Shakuhachi concert in the Ma-Cho Temple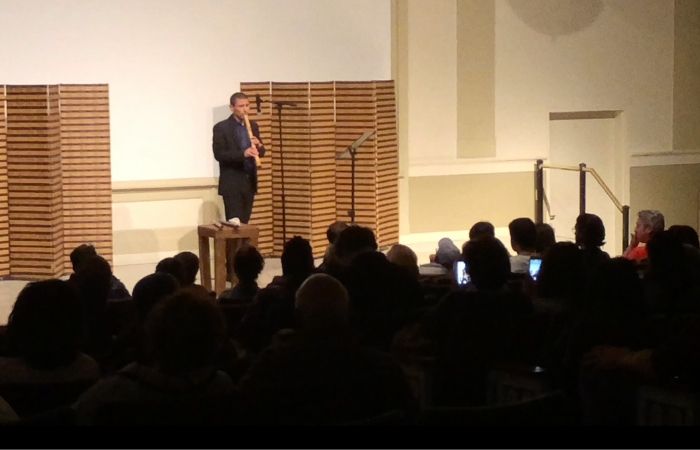 Nature healing Home Center
Shakuhachi concert in Bacsil, Meditation and Yoga Center.
Zen Music for Calm.
Mu-Ryu School
Kōhachirō Miyata (born 1938) 宮田 耕八朗 is renown Shakuhachi player and composer. He performs both traditional Honkyoku music and contemporary music. He recorded with Ensemble Nipponia in the United States in 1976. Among his top graduate students is Rodrigo Rodriguez. His recordings have been published by Nonesuch Records, JVC, and King . The most famous musical pieces composed by Kohachiro Miyata are Tsuru no Sugomori for solo shakuhachi, Mizuho no Uta (Poem of Japan) and Kibikati no Mori.
International Shakuhachi Academy
Founded by Rodrigo Rodriguez, The Mu-Ryu International Shakuhachi Online School fundamental objective for the future is to spread the musical legacy created by Kohachiro Miyata in the 20th century, and unite the many teachings of the Japanese shakuhachi flute throughout the globalized world.
 

Where we are?

Our physical shakuhachi school is based in Japan, Spain an the Philippines.

Our online School is available for students worldwide, this is a convenient option to learn.

shakuhachi flute.Traditional shakuhachi and contemporary  shakuhachi lessons to students all over the world via live video chat.

Zoom and skype helps our students  outcomes with secure video. Record classes and lessons to allow  to learn at their own pace. Also 24/7 chat assistance.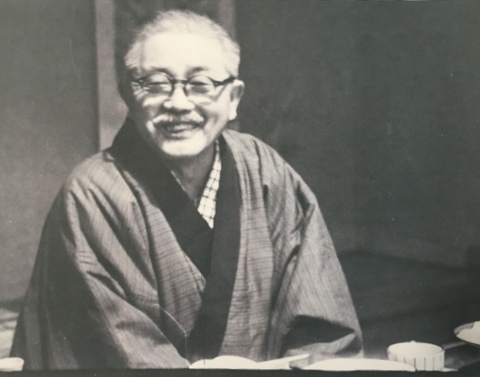 Kaneyasu Tōdō
(1894 – 1981, June 22)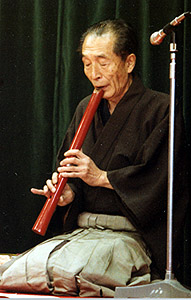 Horii Kojiro
(April 25 1907 – October 24 1985)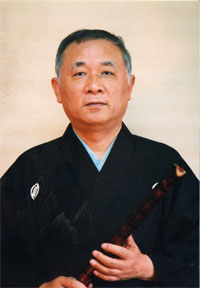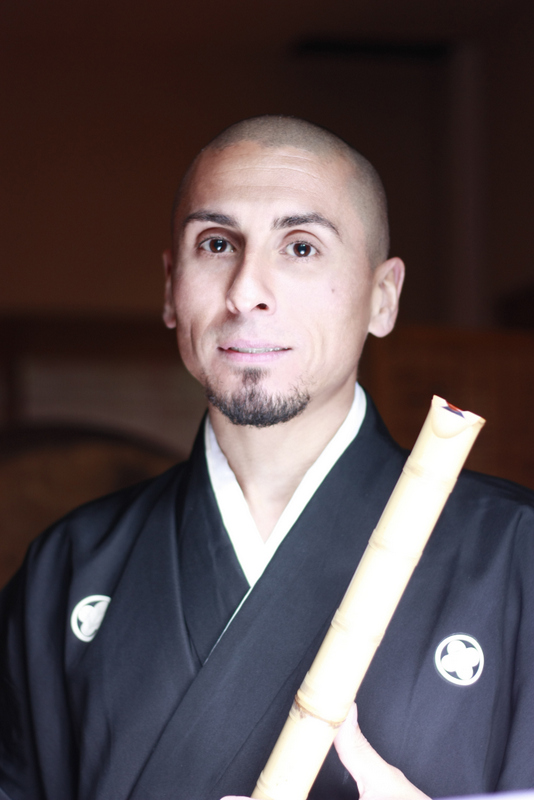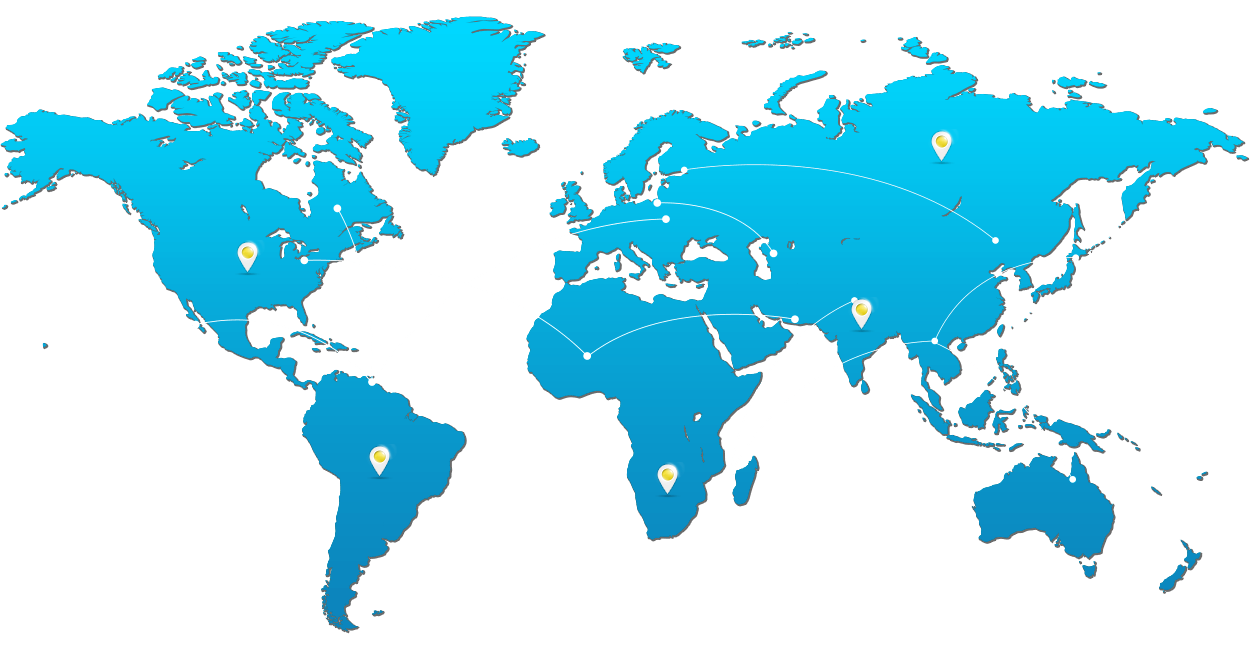 If you want to buy a shakuhachi flute from Rodrigo's and Kohachiro Miyata lineage (made in Japan). Shakuhachi are generally from U.S.$3000 for any length of shakuhachi. Please contact us:
info@rodrigo-rodriguez.info
joyce@rodrigo-rodriguez.info
CONTACT US FAN MAIL:
For Shakuhachi lessons, purchase flutes, music licensing, booking concerts, fan email: I'd love hear from you.Please feel free to email me:
info@rodrigo-rodriguez.info
For Shakuhachi Master Class you can book monthly lessons using Paypal method:
2 lesson monthly: (300 U.S.$ – total)
3 lessons monthly: (380 U.S.$ total) –
5 lessons monthly: (570 U.S.$ total)
book your lessons:
info@rodrigo-rodriguez.info